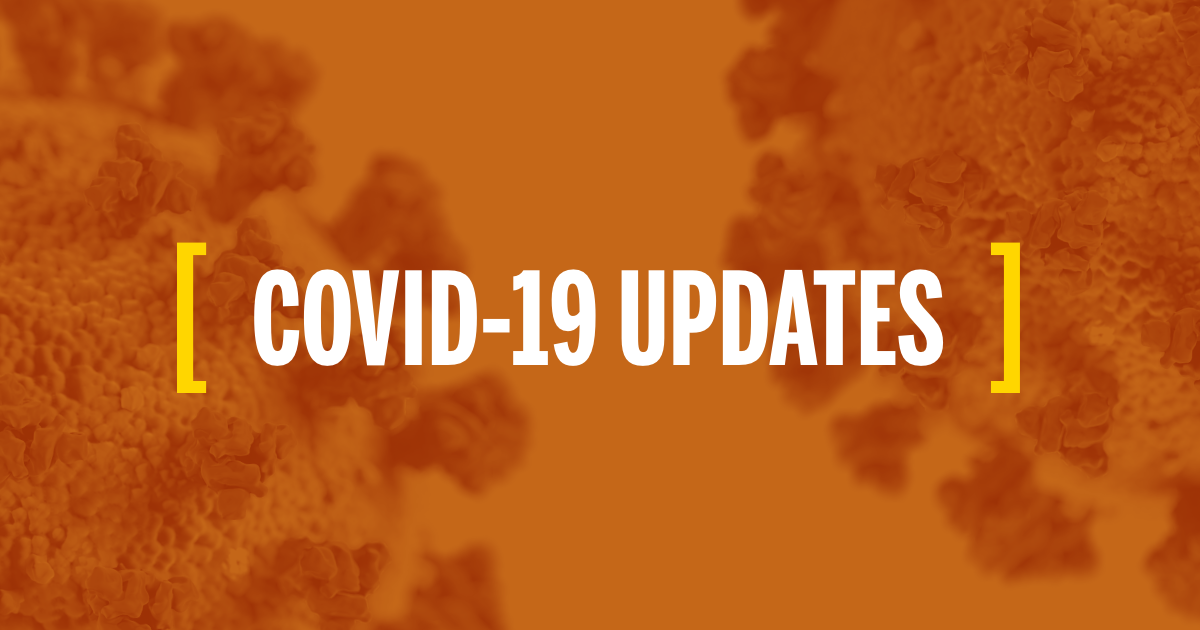 Updated as of Thursday 09 April, 2020
Supply to Essential Services
We have been in lock down now for just over two weeks, and congratulations New Zealanders as the number of cases continue to drop, as a nation we are doing the right thing, stay at home!
We thought we would give you an update on our business just in case you are curious. Our amazing administration team are currently working from home, we have a list of projects and tasks we are working on, the lists that we don't have time to get to during busy times. We are connecting via Microsoft Teams, sharing recipes and a few jokes here and there to keep everyone smiling.
Our factory closed as of the 25th of March as instructed by the Government as we moved from Alert Level 3 to 4, which meant our manufacturing and operational staff are at home with their families and loved ones for the next four weeks.
As business owners we have been navigating our way through the past couple of weeks, its quite surreal to be busy and having a team of 45 staff to leaving the premises and shutting up shop for the next four weeks.
What has been our upmost priority during this time is to ensure the health and wellbeing of all our staff and their families. We have been reluctant to open the doors however as a contracted supplier to several District Health Boards, there have been numerous requests for COVID19 related furniture orders and supported with letters from the District Heath boards for our business to operate as an essential provider.
With the requests from the District Health Boards we thought it would be best to also registar with MPI to verify that we have safe practice measures in place to allow us to operate under current alert level 4, our safety practices we have put in place as a result of COVID19 have been deemed acceptable by MPI.
We are currently closed, however if we do have a request for COVID19 related order, we do have stock on hand and a small team who are able to manufacturer and produce your order. So, are we an essential business? No, but we are an essential service to our contracted essential business customers only and if you have such a requirement, please get in touch.
Thanks again for your support, and please keep in touch with the team throughout the next couple of weeks, it would be great to hear from you.
Take care, from Clifton, Kim and the team at BFG.
Kia Kaha
Update as of Thursday 26 March, 2020
#UNITEAGAINSTCOVID-19
To all our valued customers, family and friends, thank you for your support and kinds words over the past few days. With the Government announcement earlier this week, New Zealanders are now under alert level 4.
To support the Government and the people of New Zealand and like many businesses, BFG is first and foremost a people organisation, so the well-being of our people and our customers is our priority.As of 12pm on the 25th of March 2020 our administration team will be working from home and self-isolating with their families to protect against the spread of COVID-19. Our factory and dispatch are closed.
I would like to acknowledge our factory, delivery and installation team to have over the last couple of days, worked long hours to ensure we could deliver furniture orders related to COVID19 and that offices where set up prior to our closing on the 25th of March.
We recognise this is a difficult and uncertain time for New Zealand, so we are committed to try and maintain as much of our business-as-usual operations as possible, our administration team are available to help in anyway. We are set up working remotely and can discuss any of your requirements either via phone or email.
For further updates on our business and COVID19, follow our blog, we will also be sharing tips on how to work from home.
Please keep in touch, wishing you all the best, be well and keep safe from the Team at BFG.
Kia Kaha