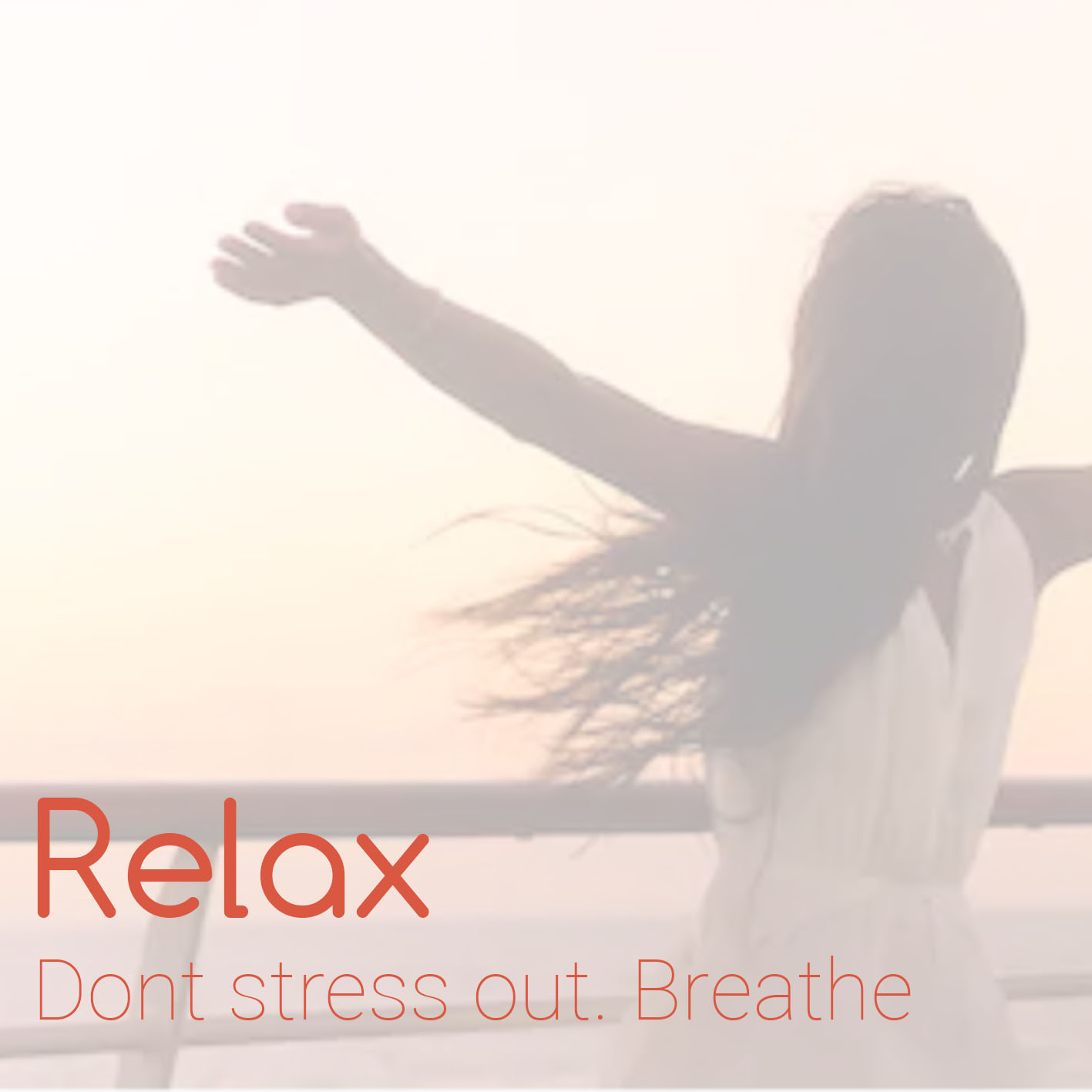 Update, as of Monday 30 March, 2020
These 10 "simple" poses and practices might just be the best tools  yoga has to offer, with huge benefits for your body and mind at any age or stage of life. If you are brand new to yoga, there are certain postures that are essential for you to learn so you can feel comfortable in a class or practicing on your own at home. It's not easy to narrow everything down since there are over 300 positions in the physical yoga practice(asana), but these poses can start you off on the right path. If you do each one of these for 5-10 breaths, it also creates a great beginner's yoga program for you to do every day.
Update, as of Monday 31 March, 2020
Social distancing is something that we are all being asked to do right now, and as a result there are different emotions people are dealing with such as stress and anxiety. Do a self-scan and recognize what it feels like for you right now and engage in tasks each day to help let out some of the stress, and identify what some of these behaviours can be proactively. There are a lot of great tips circulating right now for ideas for when you are in a self-isolation or quarantine situation, as far as doing things creatively, socially (from a distance), or taking time to disconnect. Each day, do something that you know has worked in the past for you, as well as using this opportunity to try new things. Many of us do have more time now. Maybe this is the time to learn a new skill online, or open the sketch pad and start drawing. Seize that moment, and that can be a great way to channel some of the anxiety. Most importantly try and enjoy this time you have, I know if you've lived a busy, active and social life it feels like a huge change that you've had to adjust to in very short notice but be positive, change that negative mindset and just smile and enjoy the ride. Here are a few tips below for a bit of inspiration!
Update, as of Monday 13 April, 2020
Remember as challenging as it may be, keeping your distance not only keeps you safe but also others.
Be mindful of others feelings and do your bit to stop the spread, we are in this together.
There are simple things you can do to help keep yourself and others healthy.
Wash your hands often with soap and water for at least 20 seconds, especially after blowing your nose, coughing, or sneezing; going to the bathroom; and before eating or preparing food.
Avoid touching your eyes, nose, and mouth with unwashed hands.
Stay home when you are sick.
Cough or sneeze in your elbow
Fever
Cough
Shortness of breath
Seek medical advice if you
AND
Have been in close contact with a person known to have COVID-19 or live in or have recently travelled from an area with ongoing spread of COVID-19. Call ahead before you go to see your doctor and tell them about your recent travel and your symptoms.
Update, as of Thursday 7 April, 2020
Here is a bit of motivation as we come to the tail end, remember that we must find that courage within ourselves to continue and preserver, we will get through to the end.